Voted Brandon's #1 Tanning Salon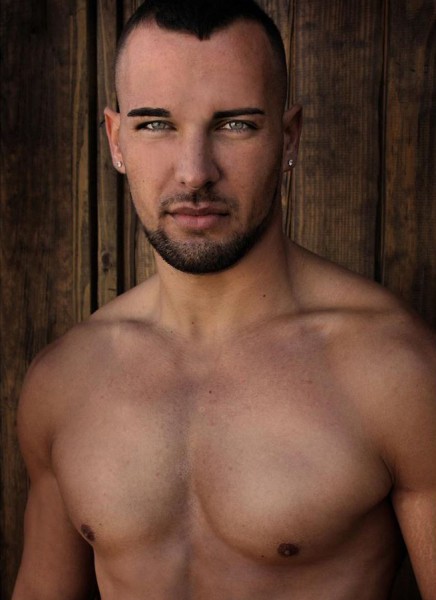 Sun Bar Tanning Saloon is the World's Only Known Bar for Tanning and Brandon's longest, continuous operating Tanning Salon. Family owned since its inception, our "Sun-tenders" welcome you warmly and are ready to serve. Whether it be for a Golden Tan, a VersaSpa Spray Session, an Ionic Detox Foot-Bath or a complimentary Cocktail when coming to the Sun Bar, take a chill-pill and "Prepare to Relax".  
All Sun Bar Associates are Smart Tan Certified which is important for you to know because it means that our Staff all have extensive knowledge of the tanning process. We are 100% dedicated to providing you with the most caring, clean, relaxing, and responsible tanning experience possible.
Regular, responsible and moderate exposure to UV light is important for natural vitamin D production. UVB exposure to the skin naturally initiates the conversion of cholesterol in the skin to vitamin D3. Sunlight is the best  natural source of vitamin D. It has become discovered that Vitamin D has is a major player in developing bone density and fighting everything from cancer to heart disease and depression.
Tans are natural shields against the skin damage the sun's ultraviolet radiation can cause by BURNING NOT TANNING. In a controlled environment, exposure to ultraviolet rays causes melanin to develop and to migrate to the surface of the skin producing a layer of protection. Tanning is necessary to protect our skin and to prevent the damage that overexposure to the sun can cause.
"Helio Therapy" or exposure to ultraviolet light has been shown to cause the release of endorphins – those "feel-good" brain chemicals. When you are more relaxed, have a less tense mood, and effectively cope with life's stress you can take better care of yourself. It is like an upward spiral. You feel better, so you eat healthier, so you exercise more, and take better care of yourself.
Sunlight has proven to affect over one hundred of the body's function. Studies have indicated that exposure to light may lower the resting heart rate and blood pressure, lower cholesterol (the body uses cholesterol as the raw material for vitamin D Production), reduce stress which can help the immune system, increase cardiac output, and stimulate the thyroid gland which boosts metabolism.
All in all, it is  about looking good AND feeling good as well!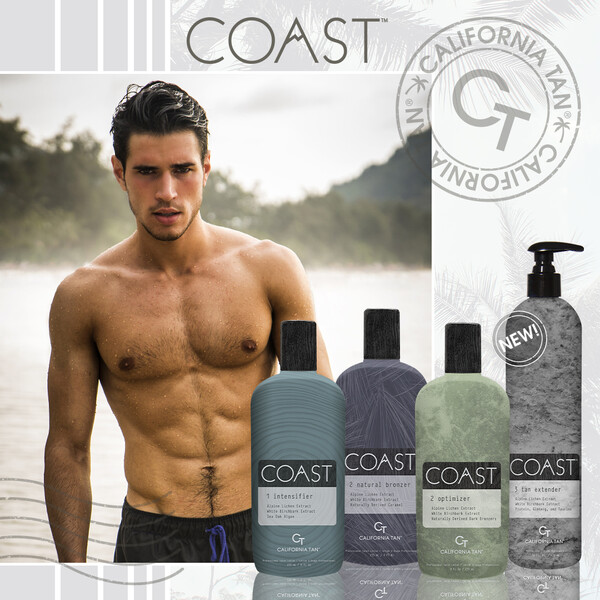 Sun Bar is a California TanTM Expert Salon. And the reason we carry California Tan Products exclusively is because California Tan has developed the most innovative tanning lotions over the past 20 years. They combine advanced tanning technologies and premium skin care products. We have an Exclusive Three Step System.
Step One: Accelerates the development of melanin for a faster tan.
Step Two: Thickens and darkens your melanin for a deeper tan.
Step Three: Super moisturizes the skin to extend your tan. All have anti-aging and firming properties to provide you with the finest skin care possible.
Click Here to Read the Reader's Digest Article: "The Healing Vitamin"
Click Here to View the Smart Tan Website and Read "The Tanning Truth"
Save
Save